Thank you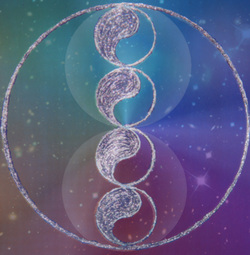 Thank you for your order!
Your order has been processed
and a receipt for your purchase has been emailed to you.
You may log into your account at www.paypal.com/ca
to view details of this transaction.
Please be sure to add
"contact@drjohnryan.org" to your email list
- to ensure replies are not filtered from you inbox.
If your order does not appear within 48 hours please check your filtered email folder and/or contact us to advise. We will ensure your audio access is provided.


If you have any further questions or comments please let us know:
Email us
---