Please find below some incredible LINKS to related information!
LEE CARROLL, PhD
has channeled
KRYON
for 25 years worldwide and is the author of the Kryon Series of 16 books in 24 languages. Well known in metaphysics, Kryon books have made the top seller's list within months of release. One of his books, The Indigo Children, introduced the term "Indigo Children" to the world. Having presented 7 times at the United Nations and in 33 countries overseas, Lee attracts audiences in the thousands. This body of every expanding information is some of the most important knowledge available on the planet today.
---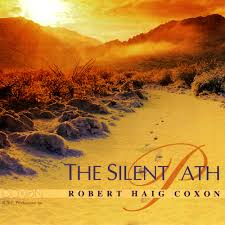 ROBERT HAIG COXON
is an award winning New Age maestro and Master of Sacred Healing. His music touches the heart... opening the door to a multi-dimensional experience where the source of all healing is. His music is rich in spiritual power and transformative grace.
Check out his
website
for a full review of the music he has composed and to order copies of this transformative sound. Robert also produces individualized channelled compositions known as a "Soul Masterpiece" intended to strike just the right note to help you realize your inner potential and spiritual mastery. Robert, together with his partner
Lilly Wong
have produced a new sound healing workshop entitled "The Art of Sound Healing" - a living experience of the transformative power of music in our life.
---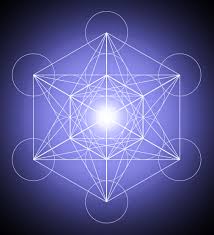 EARTHKEEPER.
Here you will discover the work of James Tyberonn, channel for Archangel Metatron. James is a professional engineer and gemologist with a long standing passion for spirituality and deep love of the earth. He is considered one of the worlds most knowledgable expers on Earth Energies, Crystal & Healing Gems, Sacred Sites, Power Nodes and the planetary grid system.
Together with his adorable wife Anne, they conduct sacred pilgrimages and host an annual Star-Gate conference which brings together some of the most notable speakers on the planet in the field of healing and planetary transformation.
To
---